Covid-19 Pandemic
This has been a trying time for all of us, especially those of us in the tourism business.  However we feel that we need to be fair to our guests as well.  With that said, here is our refund policy: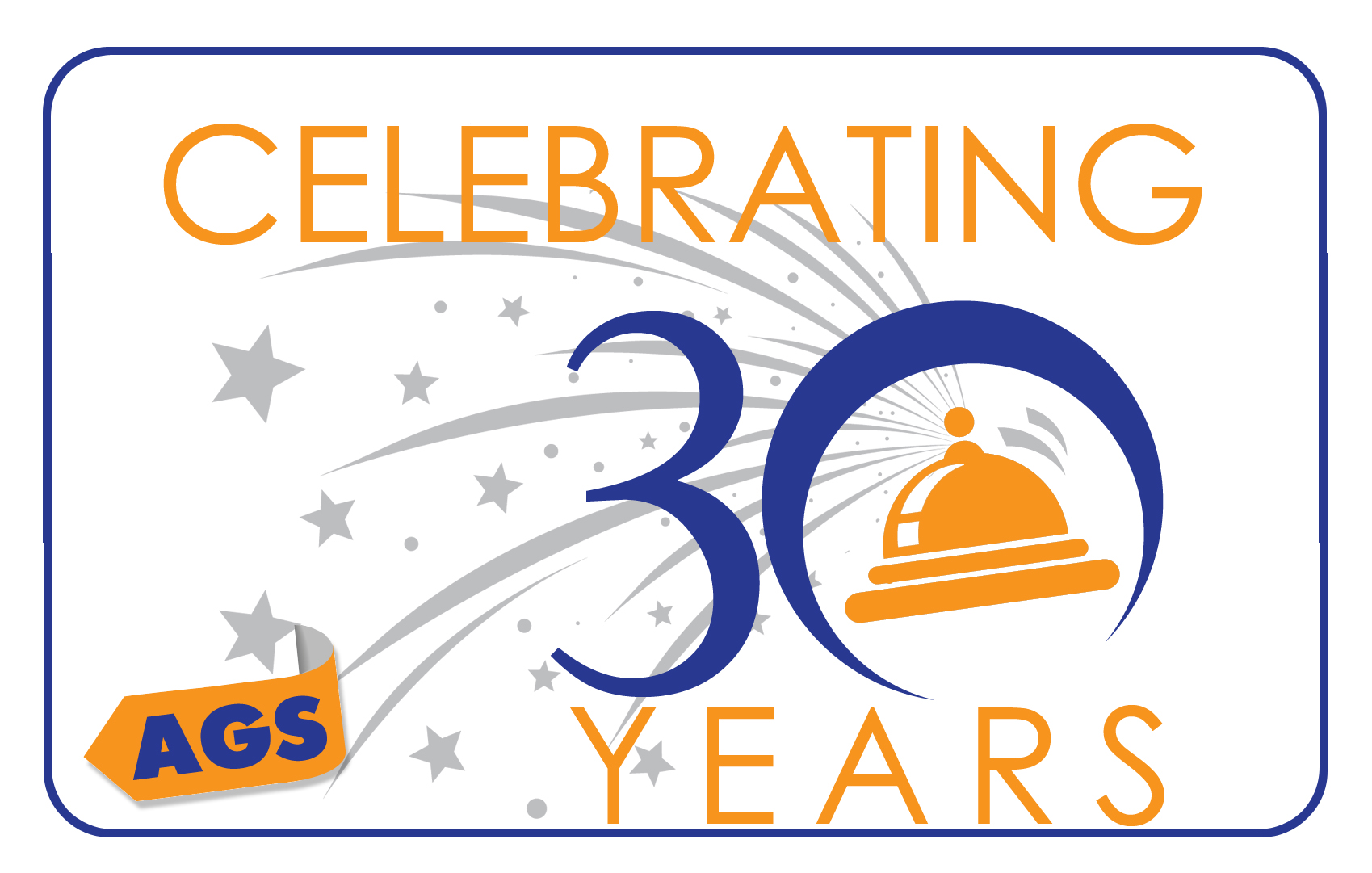 Experience Matters!
Thanks to you and the MILLIONS of guest we have assisted, 2020 marks our 30th year in business.  We pride ourselves on helping our guests have a great experience while in Orlando. It's visitors like you - who value experience, knowledge and insight - that have helped us prosper over the past 30 years.
We have over 100 concierges, over 50 locations and over 120 years of executive management experience - Read more
We are located across Central Florida!
Universal Orlando Covid-19
Covid-19 Disclosure:  In connection with your purchase of Universal Orlando products and your visit to Universal Orlando, including Universal Studios Florida, Universal's Islands of Adventure, Universal's Volcano Bay, Universal CityWalk, and the Universal Orlando Resort hotels, please be advised that you must follow Universal Orlando's policies, CDC guidelines and the recommendations of health officials.  Please note that any public location where people are present provides an inherent risk of exposure to COVID-19 and Universal Orlando cannot guarantee that you will not be exposed during your visit.  By visiting Universal Orlando, you acknowledge and agree that you assume these inherent risks associated with attendance.  When you enter Universal Orlando, you understand that you are subject to the Universal Orlando terms of service including arbitration, class action waiver, assumption of risk, and infectious disease release of liability.
Next Steps...
If you have time, our site has an amazing amount of useful information. Please enjoy seeing all the wonderful places to visit in the Orlando area.
If you are short on time, you can speak with one of our staff members and they can easily help tailor a vacation to fit your specific tastes.